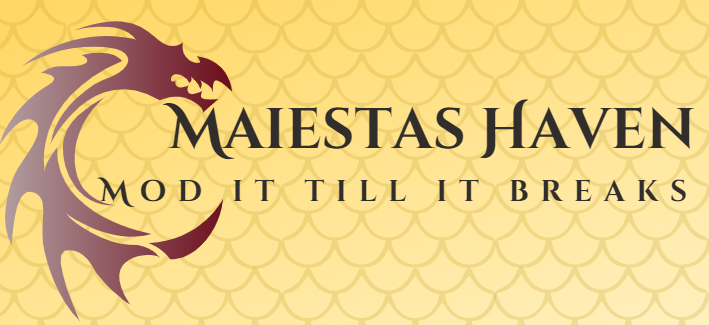 In this third part, we explore the (as of writing last) week, and the events that transpired. Have fun!
And long united they must unite, the end of a golden era – Third Week (September 1 – September 7)
During the third week, as we geared up our industrialization efforts, we saw an exponential increase in traffic going both ways between the capital and the Costa del Sol. Chief among our modernization efforts saw rise to asphalted roads, which given the tumultuous terrain between the two towns, saw frequent upheavals – not in the least because of differing visions as to how smooth the ride would be and thus what proportion ramps would take up.
While initially the roads would simply go up and down as the terrain did, it was later agreed upon to flatten the terrain more, reaching a common elevation point and removing unnecessary ramps if all they did was raise a few blocks, only to lower a bit further down the road (no pun intended). Of course, shock ensued as people had to watch which of the two lanes in place would get them to their destination safely.
Meanwhile, as asphalt production meant a steady stream of government-funded road payments, we saw the rise of a second box on top of the car dealer – a retrofitting of the original Mechanics workshop to additionally house the workplace needed for Industry and Electronics through the use of reinforced concrete and framed glass.
As the returning chef would later lament, having two wider-than-usual avenues, being 3 and 4 plots wide, meant there was plenty of room for ornamentation, which was further worked on by including loads of planter pots in designated planter boxes, as well as a centerpiece along The Phoenixway in the form of a fountain, formed by having two open pipe ends and spreading over a brick aqueduct floor.
It was during this week that we saw the leapfrogging mechanism pan out in unexpected ways, as it sparked debate as to how we would proceed with the economy now that a lot of impetus for a high margin for one-off goods died down.
While the results of that discussion go beyond the scope of this report, we at MaiestasHaven hope this extensive report has given you, the reader, a glimpse into what went on in the server since we started this cycle prior to the launch of 8.3. We hope that in the future we get to welcome even more people to our humble neck of the woods, and enable multiple sets of players to provide much-needed competition in some of our more entrenched positions.